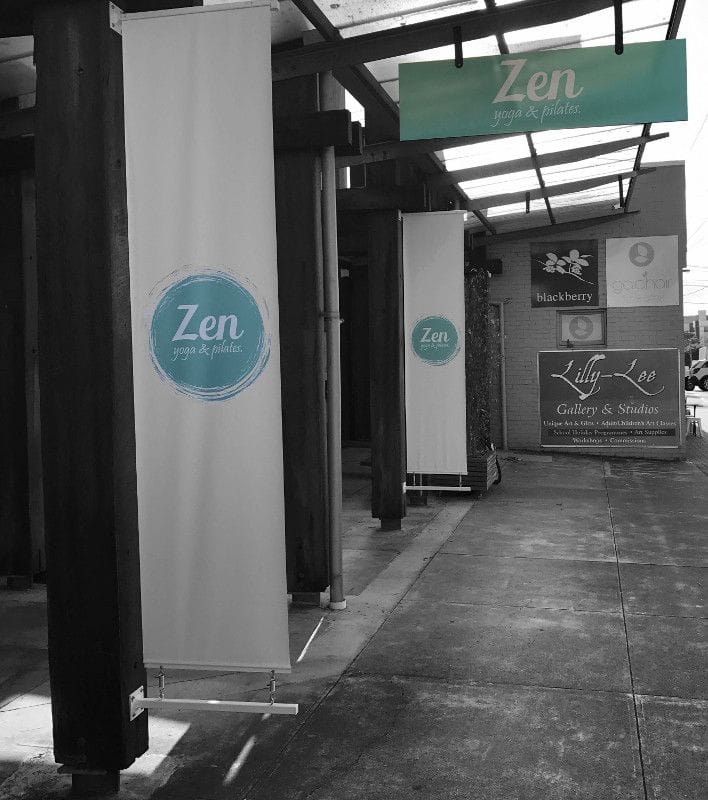 Why Zen Yoga & Pilates?
Joining a new studio can be quite daunting for some people, so we've done everything we can to make the experience as enjoyable and luxurious as possible, from the moment you walk in. At Zen, you just bring yourself and your mat; we provide, showers, hair dryers, secure lockers and even hair-ties are provided for you.
Enjoy a green tea after your class or have a browse through our shop that supports local active wear, food and lifestyle companies. You can relax and take as much time as you need to get back into your day outside the Zen walls.
Our Difference