Cassie Lee Workshop Series
Saturday 2nd & Sunday 3rd March 2019
About Cassie
Cassie has graduated over 200 teachers in Power Living's Yoga Alliance accredited 200hour Teacher Training Program, and is recognized as one of the most respected and consistent yoga teacher trainers in Australia today.
Studying with many incredible teachers around the world including Sarah Powers, Ana Forrest, Shiva Rae and Baron Baptiste, Cassie recognizes Anusara founder John Friend and her mentor and colleague, Patrick Creelman, as her primary teachers.
In addition to her deep knowledge of the evolving tradition of yoga asana, Cassie infuses her teachings with her love of literature, philosophy and science to discover new perspectives of understanding.
The Workshops
Saturday 2nd March
1.30pm - 3pm
Birdwings: An Inversion Workshop
In a favourite poem by Rumi we learn, our "deepest presence is in every small contracting and expanding, the two as beautifully balanced and coordinated as birdwings". In this inversion workshop we will couple dynamic effort with a subtle surrendering to grow our own birdwings and take flight. We will look at three different inversions - headstand, forearm balance and handstand - and build each one from the ground up. Options will be given for all levels from beginner to advanced.
Book in HERE
Sunday 3rd March
1.30pm - 3pm
When the Soul is Full: Hips, Twists and Forward Bends
Paulo Coelho advises "make peace with your contradictions" and yoga can be a playful companion in this endeavour. It happens in our different selves inhabiting the different yoga shapes, all getting to know each other and having some fun along the way. In this workshop we'll explore what it means to experience both the contradictions and the symmetry of practice while we delve into the deeper recesses of the hips and energetic lifeline of the spine, with hip opening, forward bending, and twisting the main elements of this workshop.
Book in HERE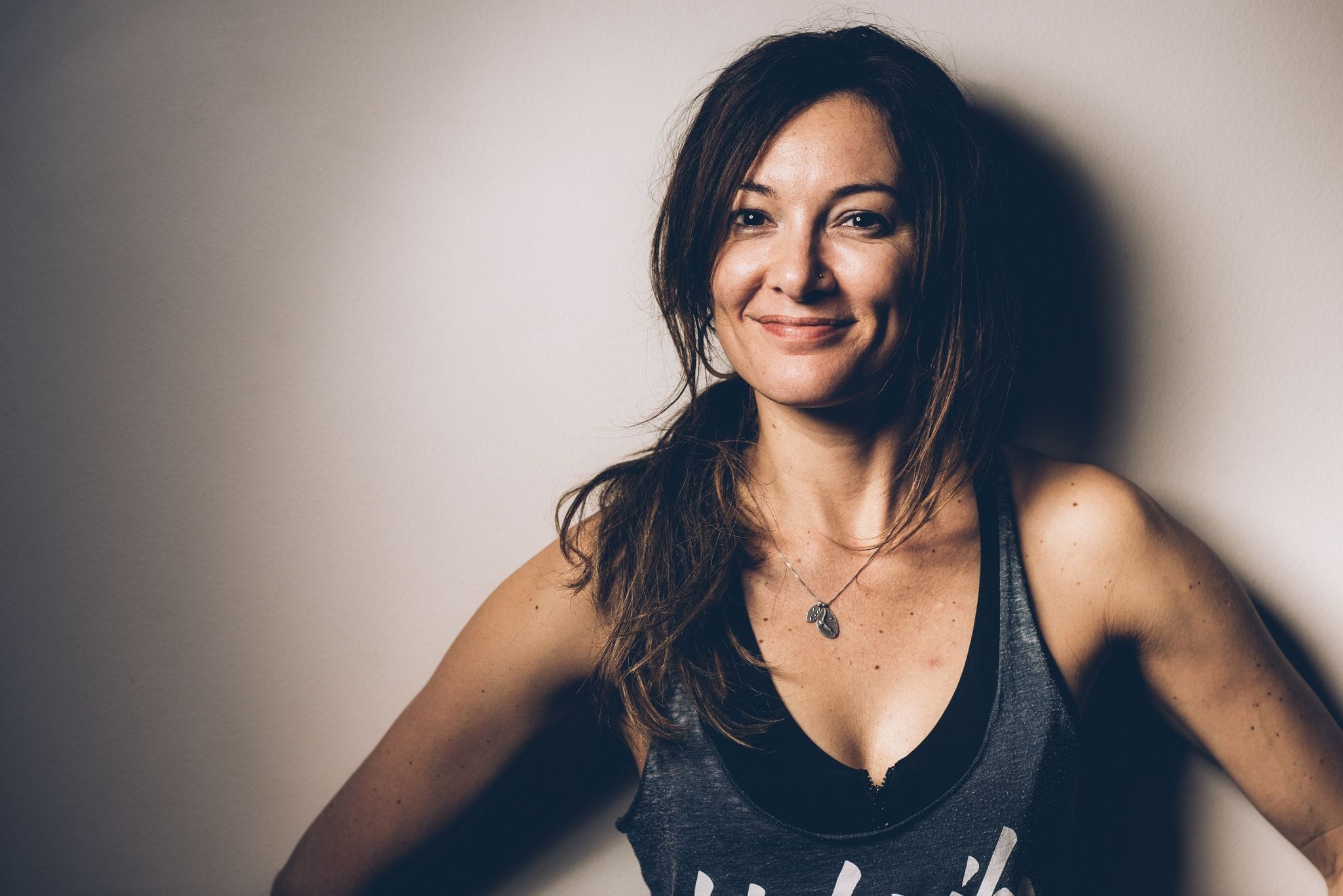 Kundalini Dance Workshop
Saturday 27th October 11am - 1pm
Join this FREE COMMUNITY workshop, hosted by the incredible Danny, to find out more about this beautiful form of yoga and how it could be integrated into your practice.
Come experience this modern twist on Kundalini Yoga as taught by Danny's teacher, Gloria Latham. We'll move dynamically through the body, breaking through our mental blocks and finding our strength within. Be prepared to dance, sing, work hard and sweat it out. No experience necessary. Satnam
Book in HERE or by emailing hello@zenhotyoga.com.au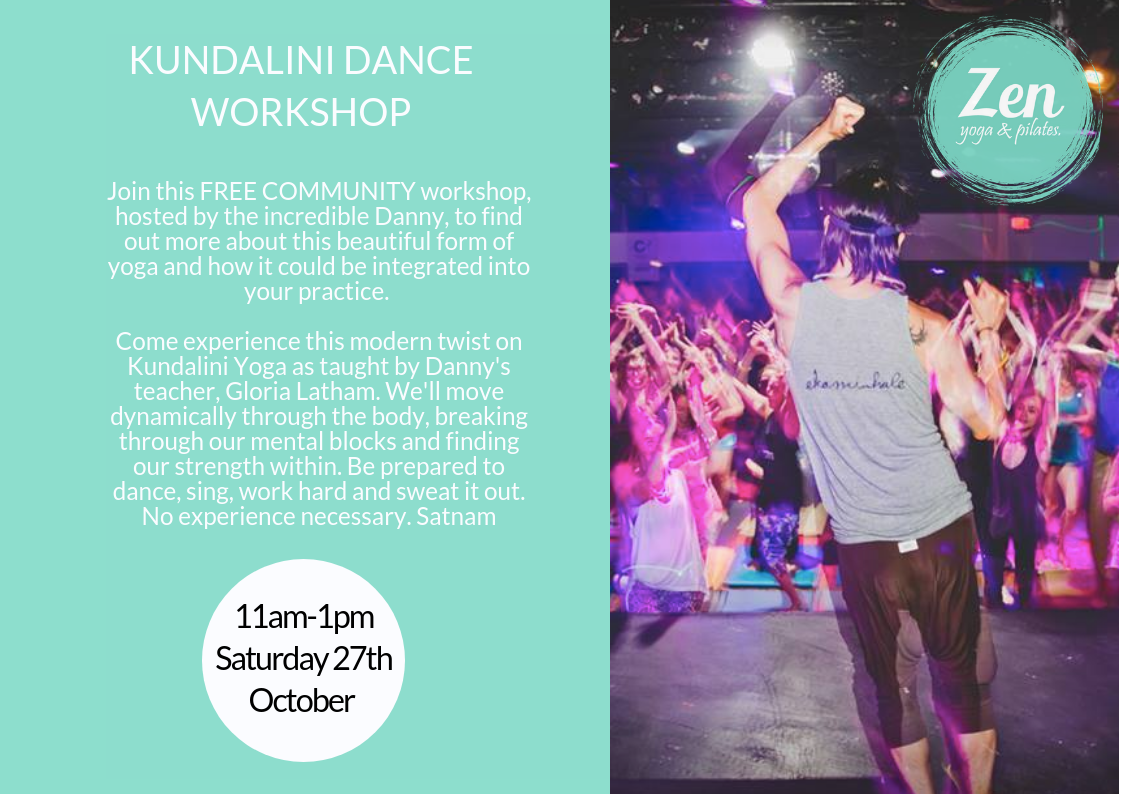 30 Day Challenge
1st - 30th November: Intro night Thursday 1st at 7pm
Want to nail a certain pose? Build a new level of strength or flexibility into your practice? How about establish a regular meditation practice? This is what a 30 day challenge is all about : little and often , every day for a month to see results and form positive habits.
So starting from Thursday 1st November finishing on Friday 30th November, we welcome you to join us for 30 days of practice. That might be every day at the studio, or it might be some days at home, or on the road. It might look like an hour's yoga or pilates every day or it might be 15 minutes meditation.
We'll help you set the right goals for you and what you are looking to achieve from the challenge.
So come along at 7pm on Thursday 30th November for an intro to the challenge with Jasmine and some helpful tools to help you set the right goals for what you want to achieve, and the right habits to help you get there :-)
To celebrate the end of the challenge and more importantly your learnings and achievements along the way, we'll be hosting a special celebratory class on Friday 30th November. More details to follow.